Begin Your Property Search
With our knowledge and experience, we provide you with the best possible results when it comes to your property search. Begin your property search with us.
Our real estate services include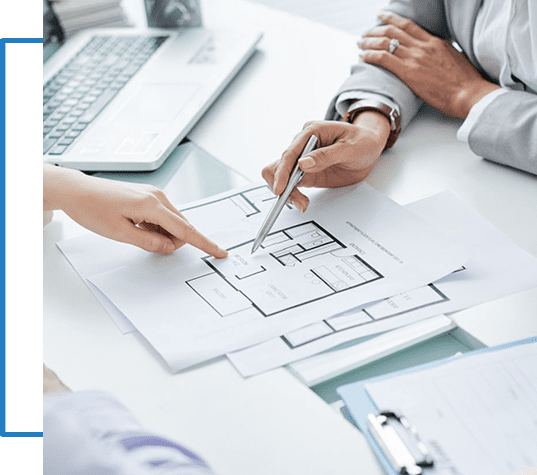 Look no further for secure and confidential private financing opportunities.  We provide services that bridge partnership opportunities with our long-standing clients who have the ability and desire to provide capital to make deals happen.
Local Real Estate Agent, LLC is a locally owned and operated real estate company. Presently, We provide services to New Hanover, Pender and Brunswick counties.  We have the expertise and capability to assist with needs across North Carolina and beyond.
Our founder and leader, David Thompson, knows this market better than anyone.  With over 20 years of deep market experience as a business owner, former commercial banker and longtime Wilmington resident, he is the absolute best option to bring you results.