Maintenance
Repair, Landscaping, Security
Our experienced team of maintenance workers are professionals in both appearance and workmanship. All are licensed and insured to work on commercial and residential properties carrying the appropriate amount of general liability and workers comp insurance. Our maintenance team is primarily lead by our licensed general contractor who oversees the maintenance crew himself as well as all facets of construction.
We offer professional grade commercial landscaping design and maintenance as well as residential yard maintenance services through our Local landscaping division. Many venders that cut and blow off debris can be found on the web, however our services are delivered from a consistent team of employees and are available on an on-going basis or as part of a one-off job. Every opportunity comes with a free estimate so that you can see and hear what you are getting prior to receiving a bill. We have found that keeping good employees in this area keeps your property looking good which keeps both friends and tenants coming back. This service is truly an asset to our Local Property Management team as we know in this area of the country, a simple ice event requiring salt to be put out on the property, a Northeaster, or even a hurricane can all interrupt your life both in business or at your personal residence so in the event of inclement weather and or emergencies, our crew is there for you. We work closely with our property management division to ensure that we continue to deliver value with these services because without it, and we've all heard the saying at least once, this could really use some curb appeal and simply put, we offer our customers a professional grade curb appeal.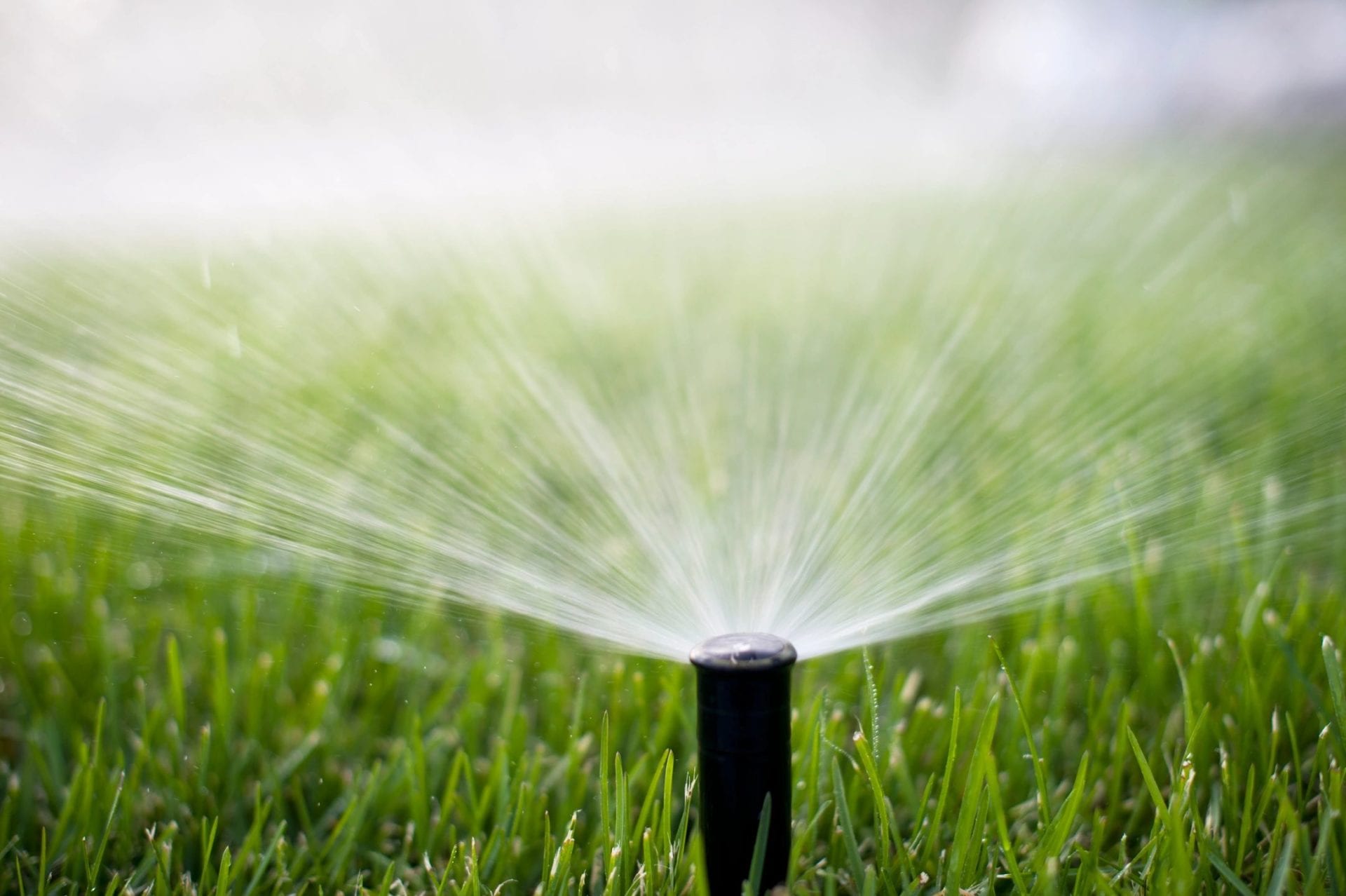 Our experience has served us well throughout the many years in this community; knowingly, with time comes experience, both good and bad. At times we had wished we'd had a surveillance/security system in place. Those times are what drove us to forge a partnership with a fully licensed, federally screened, and A+ rated (by the BBB) security company to offer you tailored solutions for any of your properties.
Through our partnership, we can offer you complete start to finish installation of remote access control systems, commonly known as a key-fob systems, for entry to your properties all the way down to simple surveillance systems for those certain times when a picture might say a thousand words. Commercial Landlords have found this partnership extremely beneficial helping to attract and retain national tenants where these customizable systems can make all the difference. In addition, as a cost saving tool, Landlords or our Local Real Estate Agent property management division can remotely control the HVAC and interior lighting to be turned up/down, on/off over the weekends/holidays, thus saving energy and ultimately can increase the lifespan of the systems it accesses. Saving energy equates to saving money and the same is true for increasing the lifespan of a depreciable asset.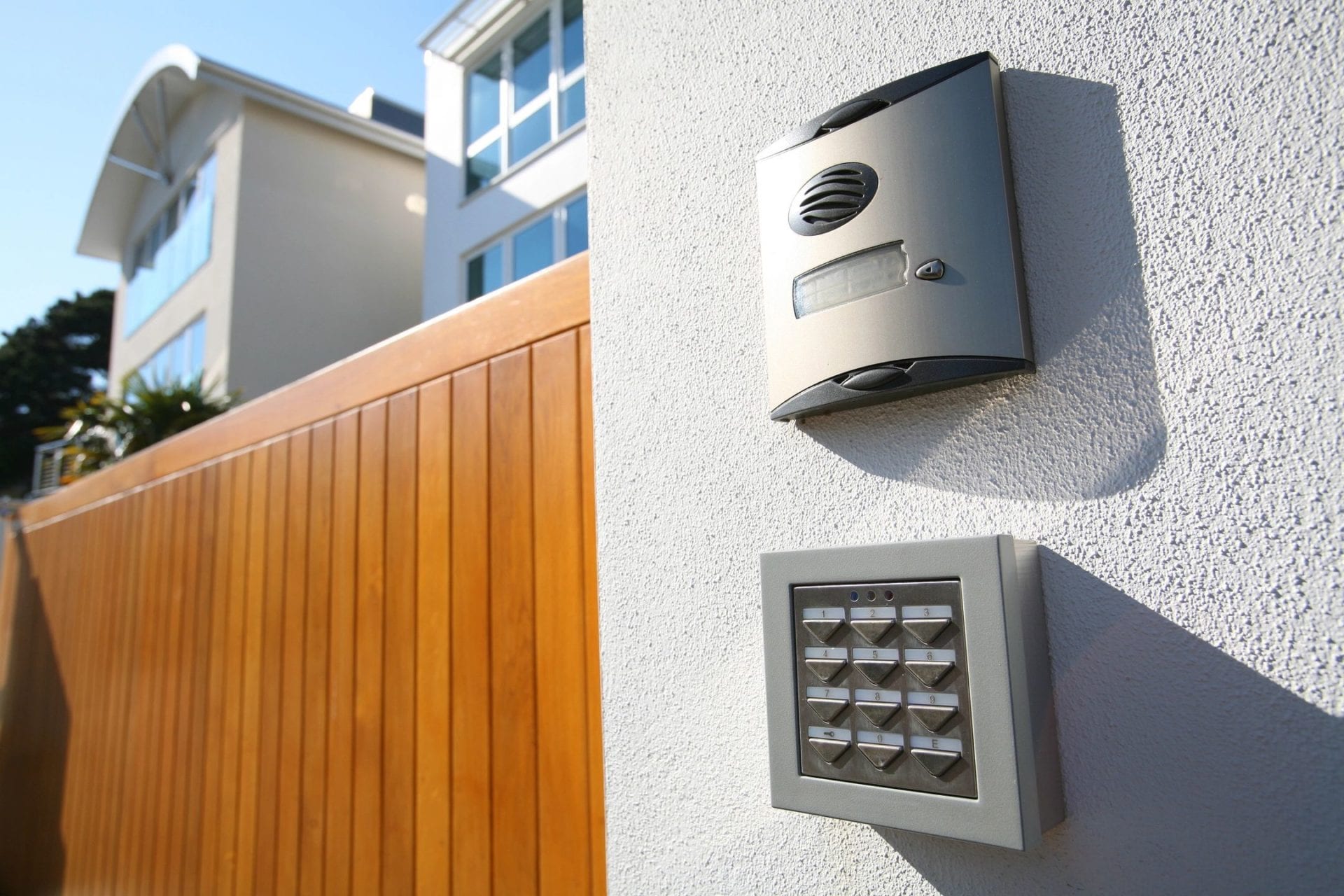 Homeowners or Landlords of residential or commercial property, you can enjoy these same benefits and all it takes is an e-mail by clicking here to obtain a free quote to see what kind of energy you can save.
Whether it's an upgrade to your current system or a new installation, our Local
Real Estate Professional can help by assisting you in choosing the right fit for your property.
Some options to choose from (both commercial & residential) include
***Network & security monitoring options, as well as service plans, are available to guarantee perpetual system performance.
After Hours
AFTER-HOURS EMERGENCY CONTACT:
LIFE THREATENING emergency, please call 911
Any emergency that might cause any damage to the property or neighboring property such as SMOKE, FIRE, WATER, SEWER please contact 911 first. After contacting the authorities, you may then contact your Local Real Estate Agent on the after-hours emergency number at 910-619-6858. Leave your name, your phone number, your address and the name of your building and/or association along with a description of the emergency and whether or not you've already contacted any emergency services and we'll get back with you as soon as we're able to formulate the appropriate place of action.
Non-emergency contacts will be billed as inconvenience calls per the agreement with your particular association/Landlord. Examples of some non-emergencies, are rule violations, inoperable/illegally parked cars, questions about billing/leases. These type of questions/contacts are best handled by employees with access to the companies systems during normal business office hours.